Hello, We're The Mindriot! What's your name?
We're a digital media agency crafting ways to help you develop a better brand.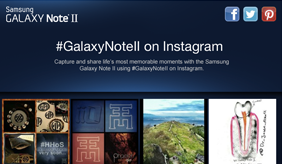 Samsung Mobile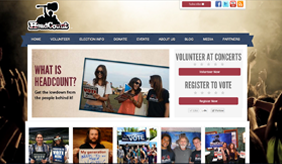 HeadCount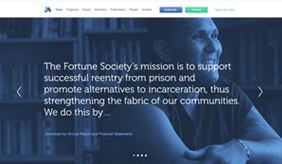 Fortune Society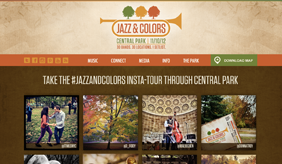 Jazz & Colors Festival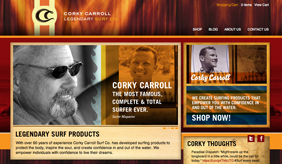 Corky Carroll Surf Co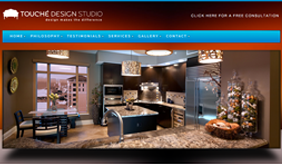 Touche Design Studio
Social
We develop raw creative ideas
to help build engagement
through interactivity.
Audience Engagement
Content Planning
Social Moderation
Facebook Development
Social Commerce
Mobile
Stay ahead of your competitors
by securing your brand's position in the mobile market.
iOS
Android
Blackberry
Mobile Web
App Strategy
Web
If you're aiming to make a grand entrance or just refresh your
look, that's where we come in.
Website Development
Technical Planning & Architecture
Content Management Systems
E-Commerce Development
API Integration
Strategy
Without a deliberate strategy, you're leaving your brand's
success up to luck.
Goal Identification
Innovation Best Practices
Digital Strategy & Positioning
Engagement Strategy
Digital Media Planning